DK #3 Blue White Beige Superwash sweate merino nylon light Max 78% OFF DK #3 Blue White Beige Superwash sweate merino nylon light Max 78% OFF $14 DK #3, Blue, White, Beige, Superwash merino, nylon, light sweate Craft Supplies Tools Yarn Fiber Yarn White,,/mamba2363848.html,DK,light,lapassumbawa.com,Beige,,Craft Supplies Tools , Yarn Fiber , Yarn,Superwash,sweate,nylon,,#3,,merino,,$14,Blue, White,,/mamba2363848.html,DK,light,lapassumbawa.com,Beige,,Craft Supplies Tools , Yarn Fiber , Yarn,Superwash,sweate,nylon,,#3,,merino,,$14,Blue, $14 DK #3, Blue, White, Beige, Superwash merino, nylon, light sweate Craft Supplies Tools Yarn Fiber Yarn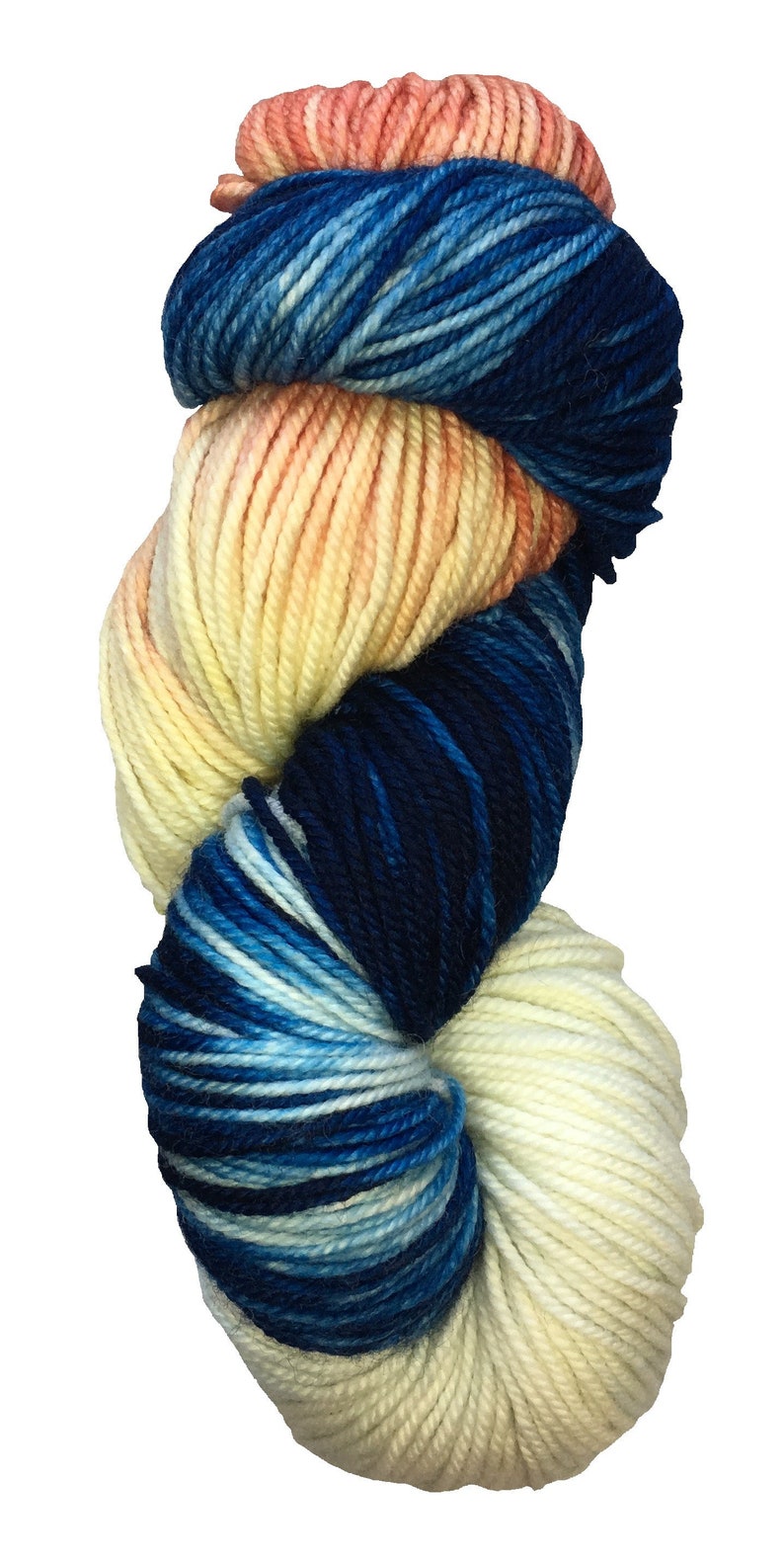 DK #3, Blue, White, Beige, Superwash merino, nylon, light sweate
$14
DK #3, Blue, White, Beige, Superwash merino, nylon, light sweate
Ideal for lightweight garment and asscessories that merit a touch of luxury.

Festivity is a beautifully hand-dyed blend of merino and nylon that is light and airy with 6 varigated shades and 6 tonal shades.

Weight
#3 LIGHT .
22 stitches = 4quot; (10 cm) on 4.00 mm (US 6)
Content
70% superwash merino, 30% nylon.
250 yards / 229 m

Origin
The country of origin for this yarn is Canada.
|||
DK #3, Blue, White, Beige, Superwash merino, nylon, light sweate